It's not Things but Thoughts,
It's not People but Ideas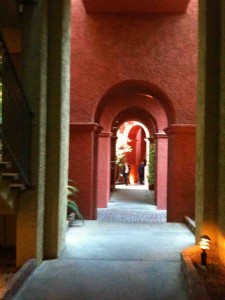 Djaghe LLC helps you and your organization respond to the changes in the global marketplace.  It offers specialized expertise in the fields of high technology and international trade.
We understand the ideas that are shaping international trade and know first hand how the power of digital technology is restructuring organizations.  We can bring this understanding to you and your needs.